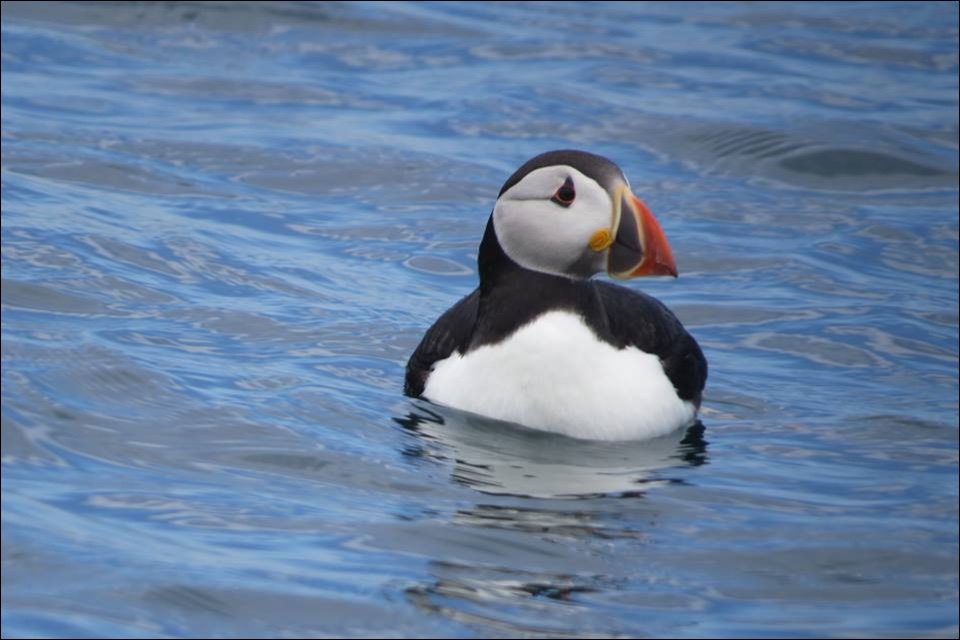 Call for prices and the best times to go.
We offer fabulous sightseeing opportunities from our stable, comfortable boat. Pembrokeshire`s best for Puffin, Seal, Gannet, Guillemot, Razorbill and Dolphin watching.
Explore some of the most stunning coastline in the British Isles.
A trip can be tailored to suit your group.